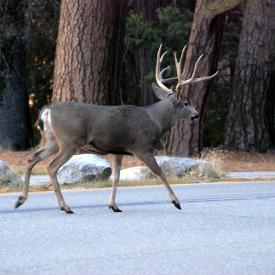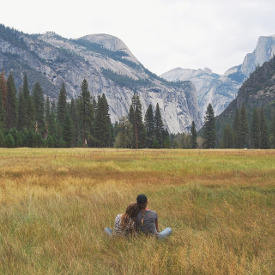 THE PERFECT YOSEMITE TOUR GROUP ACCOMMODATIONS
At Holiday Inn Express & Suites Chowchilla we're ready to introduce your tour group to the timeless beauty of Yosemite National Park. Our inviting hotel is less than an hour from the south entrance gates of Yosemite and offers an array of amenities ideal for bus tours and groups visiting this majestic national treasure.
As a preferred Yosemite National Park tour group hotel, the Holiday Inn Express & Suites Chowchilla will provide you and your guests with all the comforts of home as well as easy access to the park and have great group tour rates available.
There are countless reasons to choose the Holiday Inn Express & Suites Chowchilla for your Yosemite Tour Accommodations, including:
63 Comfortable & Contemporary Guest Rooms & Suites
Complimentary FULL Hot Breakfast Daily
LCD Flat screen TV's with over 100 DirecTV Channels
Free Wi-Fi
Refrigerators & Microwaves in Every Room
Ample Bus Parking
Outdoor Pool/Whirlpool
24-Hour Onsite Fitness Center
Prime location within walking distance of restaurants, live music and dancing
Located 1 mile from Pheasant Run Golf Course
Business Center
Dynamic Event Space for up to 130 people
Porter service/baggage available
YOSEMITE TOUR GROUP SPECIAL OFFERS
Taking a large group to Yosemite National Park? We are happy to comp. one guest room for every 15 rooms booked at our Yosemite tour group hotel (15 room minimum for discount to apply).
So what are you waiting for? Book your Yosemite Park group tour at the Holiday Inn Chowchilla today and let the excitement begin!
To book your Yosemite tour group at the Holiday Inn Express & Suites Chowchilla, contact Monica at 559-665-3300 Ext. 502 or email at mailto:hiexpressch@gmail.com.